Thank you for stopping by
Welcome to the Valley Outdoors Design & Maintenance website. We are a Chilliwack landscaping company located in the beautiful Fraser Valley of British Columbia, Canada. We have been operating in the area for fourteen years. We currently serve the Fraser Valley and throughout the Lower Mainland.
Whether you need to refresh your outdoor space or have a vision to transform your yard, we can help. From yard maintenance to detailed landscape design plans and installation, we work on projects of all sizes.  Valley Outdoors is committed to providing quality results and superior customer service. We are fully insured and licensed, and dedicated to having a work environment that is safe and enjoyable.
See our facebook page for our recent and current projects.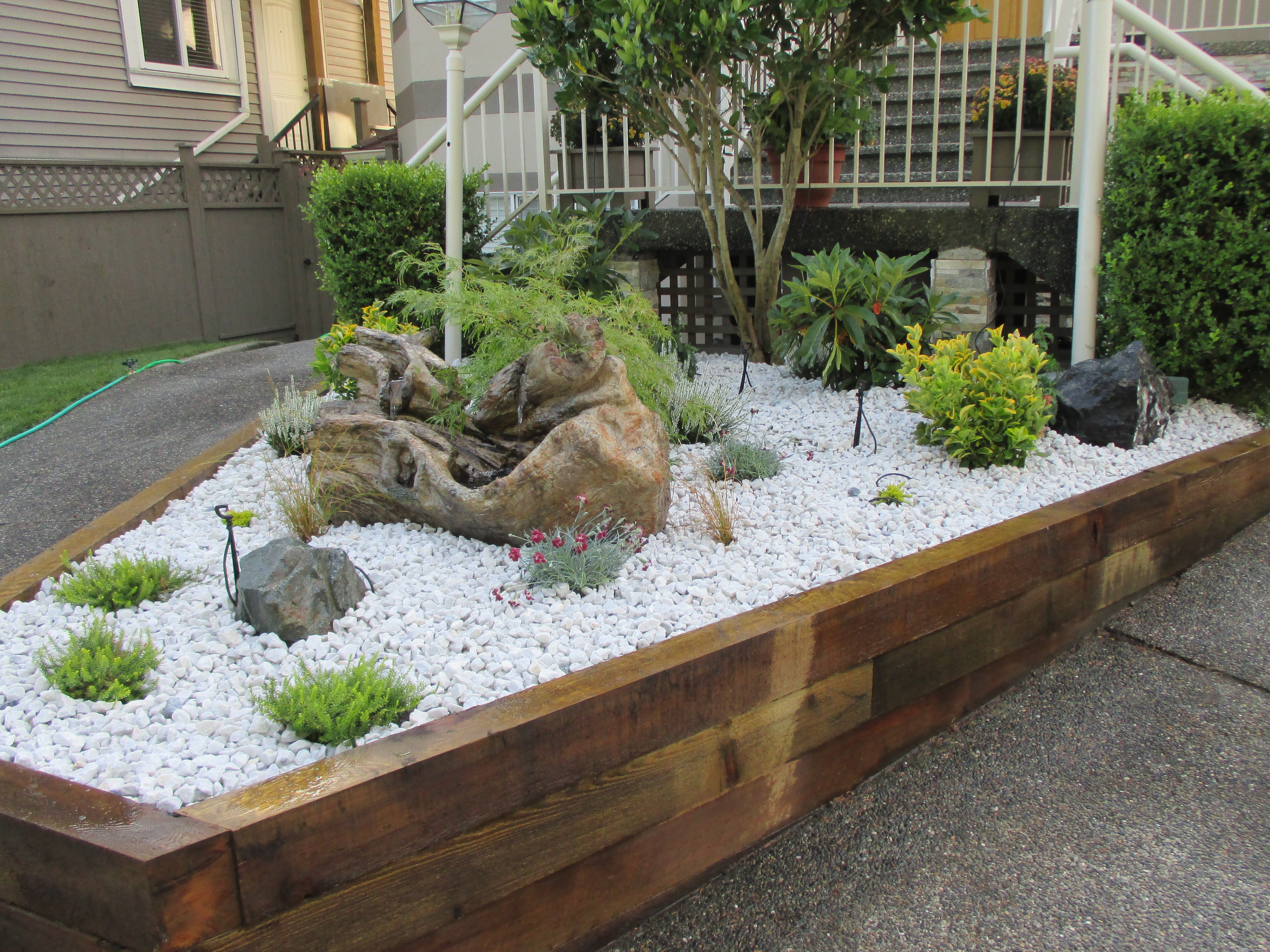 Services at Valley Outdoors
Send us an email or fill out our contact form to request a free estimate
If You Need Some Landscaping Advice...
We've been serving clients in Chilliwack and the Fraser Valley for fourteen years. We're experienced and professional so you can count on us for solid recommendations and excellent results.