Custom Arbours, Decks and Privacy Screens
We love designing and building custom wood products to enhance your outdoor space. Provide shade and privacy for your outdoor gatherings.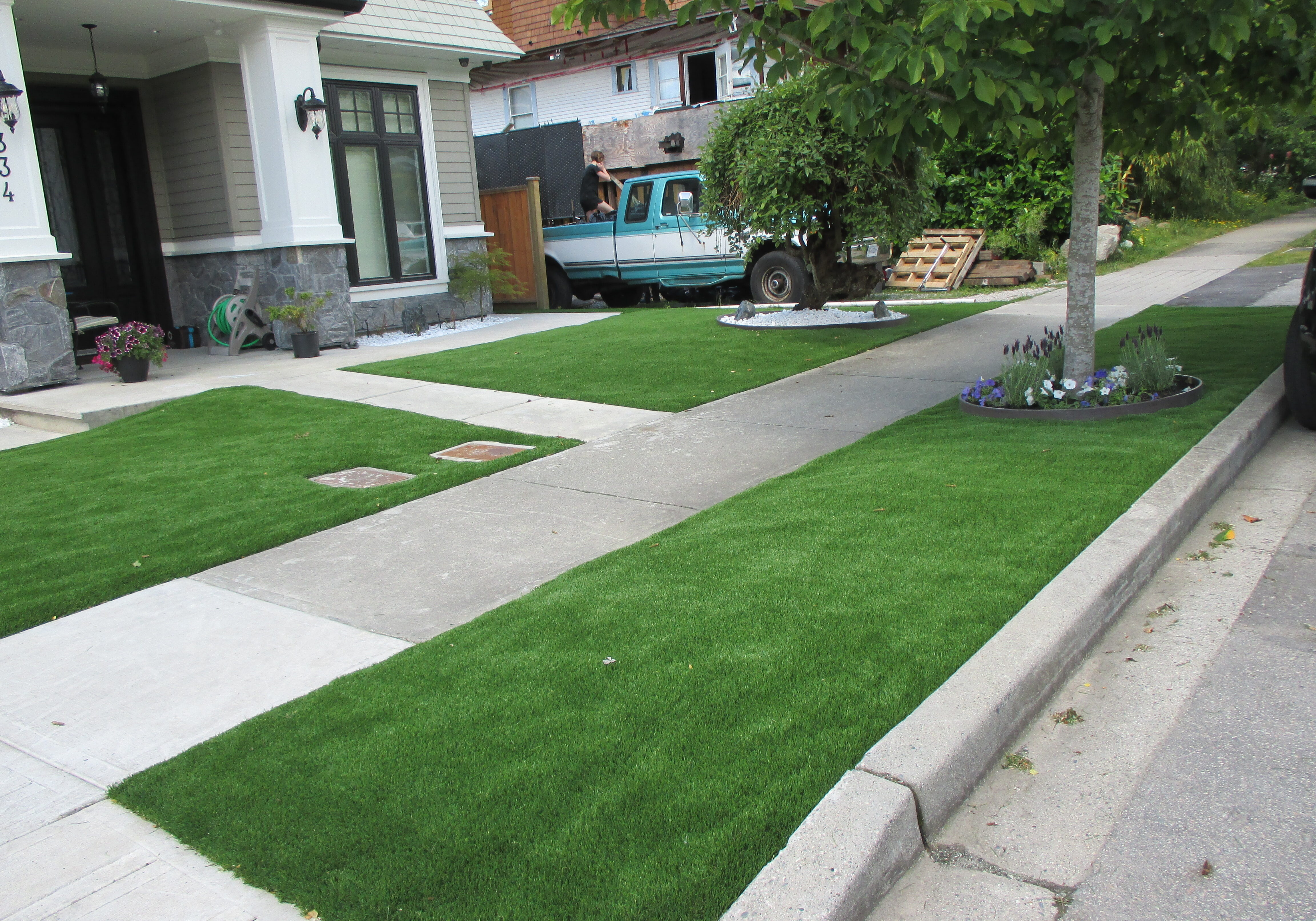 Artificial Turf
We have experience installing quality artificial turf. It can be a great low maintenance option for some yards.
Stone Patios
Stone patios can be a clean, simple addition to your home landscaping. We're highly experienced in a variety of styles and sizes.
Landscape Design and Installation
We work with you on ideas, layout and budget. We can provide 3D rendered landscape design plans and full plan installation.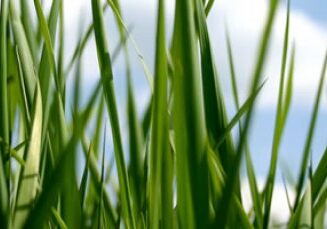 Lawn Mowing and Yard Maintenance
Lawn mowing, hedge trimming, weed control, yard cleanups and regular maintenance packages are available. We service residential and commercial clients, including strata maintenance.
Gardening and Pruning
Our experienced gardeners can have your garden beds or favourite trees and plants revived and refreshed with weeding, pruning or trimming. Contact us for more information as pruning certain trees is best at specific times of the year.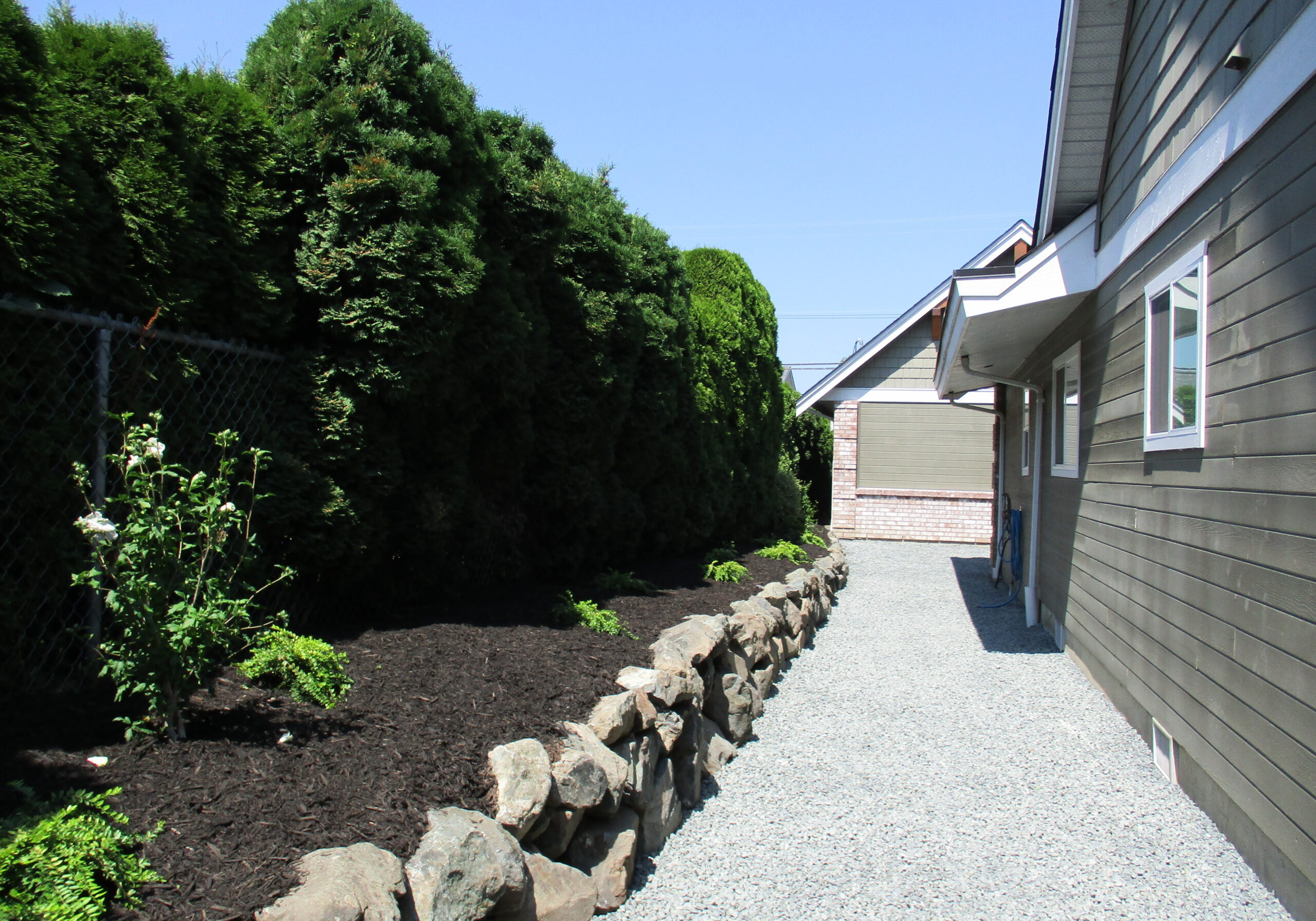 Retaining Walls and Rock Work
We know how to install rock walls and retaining walls. Rocks can be a sturdy, viable long term solution that is better than wood. If you are in need of a retaining wall, call us to discuss the best options for your yard.
Drainage Work
We live in a damp, rainy climate and if yards do not drain properly flooding and other problems can arise. We have helped many clients resolve drainage issues on their properties.
Gutters, Snow Removal and Christmas Lights
In the colder months we are still available full time. We clean gutters, remove snow, and put up and take down Christmas Lights.
For a free estimate...
If you are interested in any of our landscaping services we will be happy to answer any questions. Just send us a line and we will get back you as soon as possible.
We are fully insured...
We are completely insured and licensed. We have WorkSafe BC coverage and are fully compliant with WorkSafe BC safety standards on each and every job.