Our Story
Valley Outdoors Design & Maintenance is a local landscaping company based in Chilliwack, British Columbia, Canada.  We started our company in 2007 and have been growing steadily ever since, now serving many surrounding areas in the Fraser Valley.  As a family that has lived in Chilliwack for more than thirty-five years, we have deep roots here in the Fraser Valley. We want to contribute to our communities, and what better way to start than by cultivating and caring for the natural beauty that exists in our gorgeous valley.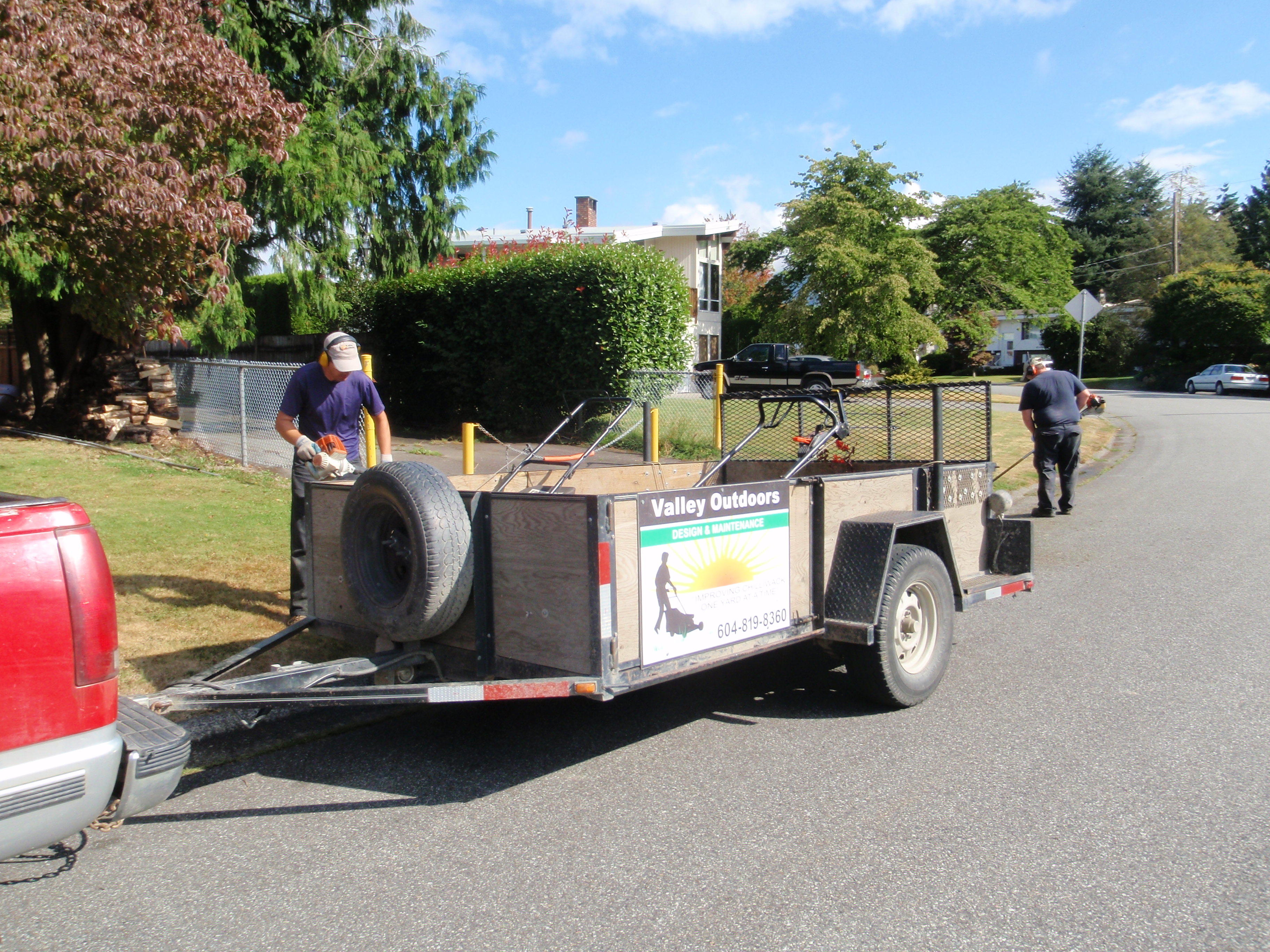 Our Philosophy
At Valley Outdoors, it is our belief that what we do, and more importantly, how we do it, impacts both us and our communities. From our interactions with clients to maintaining outdoor residential and commercial spaces, we strive to achieve excellence within ourselves and our work.
Simply put, excellence matters.
We'd Love To Hear From You
Contact Valley Outdoors to improve your outdoor space today. We'd love to hear from you! Our landscaping experience is extensive, so chances are we have answers to your questions.